Car Service
Any minor inaccuracy or defect in the car's technical condition will make future driving times more dangerous.
Each worn part puts a much greater load on the other parts. If you are unsure of the condition of your vehicle, it is wise to have it checked. Only have your car repaired by a professional car repair service in order to travel the next kilometers without worry. CarBox service is carried out by locksmiths with years of experience and continuous training. Skilled work combined with technical know-how and state-of-the-art equipment ensure fast and high-quality car repairs to our customers.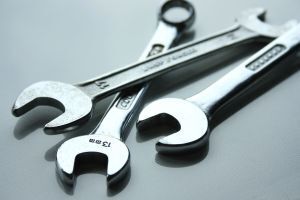 Our services include:
replacement of engine belts with a special belt tension gauge;
catalyst replacement;
clutch replacement;
chassis repair / maintenance;
brake repair, brake fluid change;
suspension inspection / repair;
Exhaust system maintenance;
We offer car repairs for both cars and vans!
By cooperating with various spare parts stores, we are able to source the high quality spare parts for your vehicle. We provide a regular warranty on any work or installation of CarBox.
See for yourself!
Book your reservation online: HERE
or call

For more information, send an e-mail to info@carbox.ee
or visit our services.